Warning Details
Below are the details for this warning.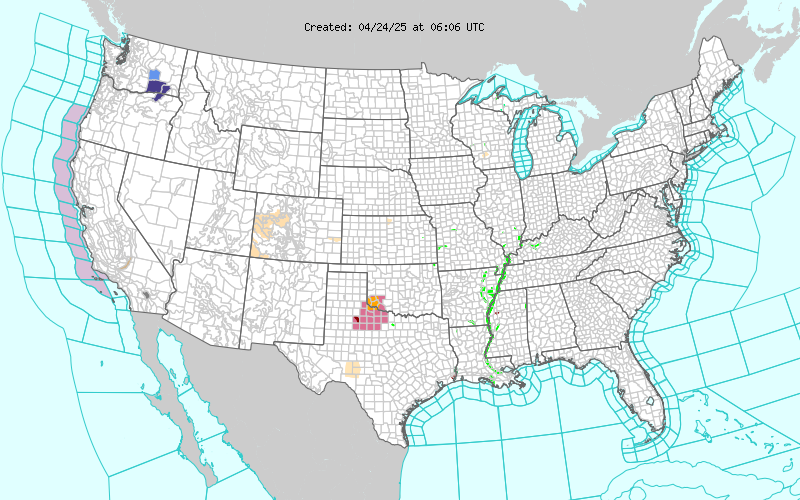 Warning Details
---
Location:

West Slopes North Central Cascades and Passes county in Washington

Until:

02:00PM (CDT)

Expired

Movement:

S @ 0mph

NWS:
---
...WINTER WEATHER ADVISORY WILL EXPIRE AT NOON PDT TODAY... The Puget Sound Convergence zone that has brought between 3 and 7 inches of snow to Snoqualmie and Stevens Passes since late last night is gradually dissipating. The main period of snow accumulation has ended and snow showers will continue to decrease this afternoon. However, another inch of snow is possible in the passes before the precipitation comes to an end late this afternoon.