Warning Details
Below are the details for this warning.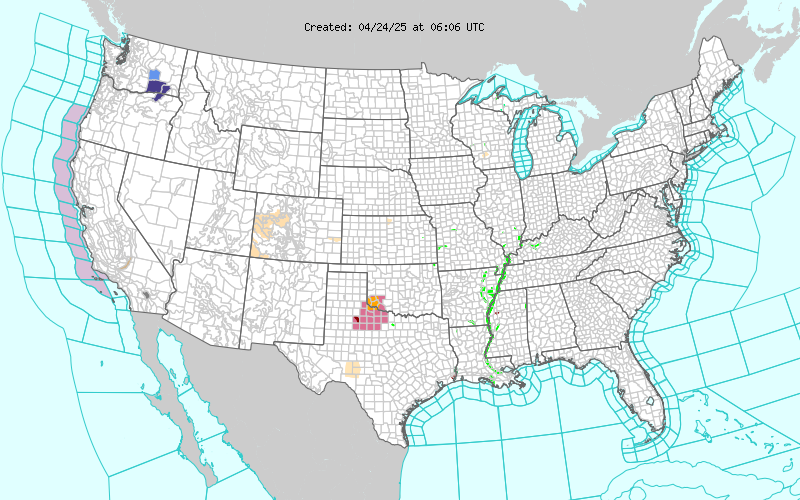 Warning Details
---
Location:

Central and Southwest Mountains; Southern Utah Mountains county in Utah

Until:

05:00PM (CDT)

Expired

Movement:

S @ 0mph

NWS:
---
...WINTER WEATHER ADVISORY WILL EXPIRE AT 4 PM MST THIS AFTERNOON... Lingering snow showers will continue in the central and southern mountains of Utah into this evening, and slick roads will continue to be possible in some locations overnight. However, no additional significant snow accumulation is expected from this storm, so the winter weather advisory will be allowed to expire as planned this afternoon.