Warning Details
Below are the details for this warning.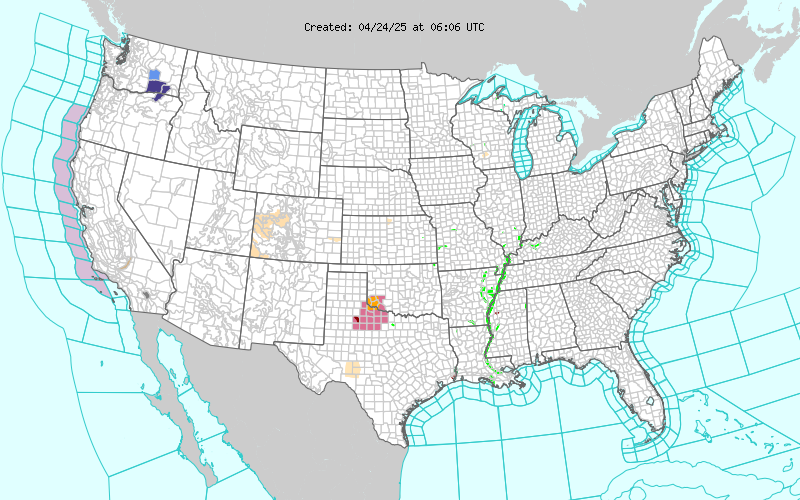 Warning Details
---
Location:

Northern Rocky Mountain Front county in Montana

Until:

12:00AM (CDT)

Expired

Movement:

S @ 0mph

NWS:
---
...WINTER WEATHER ADVISORY REMAINS IN EFFECT UNTIL 6 AM MST THURSDAY... ...BLIZZARD WARNING WILL EXPIRE AT 11 PM MST THIS EVENING... * WHAT...Blowing snow expected through the remainder of tonight. Winds gusting as high as 65 mph during the early morning hours will continue to cause patchy whiteout conditions. Snow redevelops tonight through Wednesday. Total snow accumulations of 4 to 8 inches expected through Wednesday night over the plains, with 5 to 10 inches expected at and above pass level. * WHERE...Northern Rocky Mountain Front. * WHEN...The Blizzard Warning will expire at 11 PM MST this evening. For the Winter Weather Advisory, until 6 AM MST Thursday. * ADDITIONAL DETAILS...Travel will remain dangerous, and in some instances impossible where roads have drifted shut. Numerous roads remain closed at this time, including sections of Highways 2 and 89. Additional snow through Wednesday night will only add to the difficult travel conditions in the area.